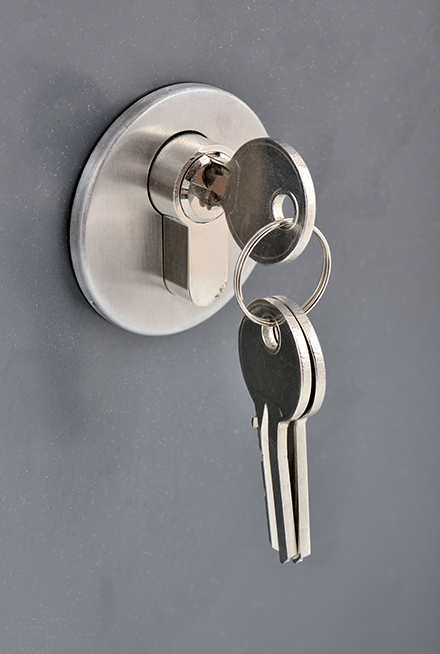 The Key to Our Success
As locksmith companies go, Danny's Locksmith Service Inc. ranks pretty high up there. Unlocking and changing thousands of locks over years, we're obviously doing right by our customers. It's strange to think of a lock and key company having a great reputation, but we do. The way we know this is we constantly get calls from people letting us know we come highly recommended. It's great to know we are trusted and people value our services.
SECURE LOCKSMITH
SERVICES
We (Danny and Jessica) began as a Mom and Pop business working out of our home in LaPlace. The shop in Reserve was completed in 2001, helping us provide better service to our customers. Our main goal was and still is to be customer oriented by providing reliable and personable service.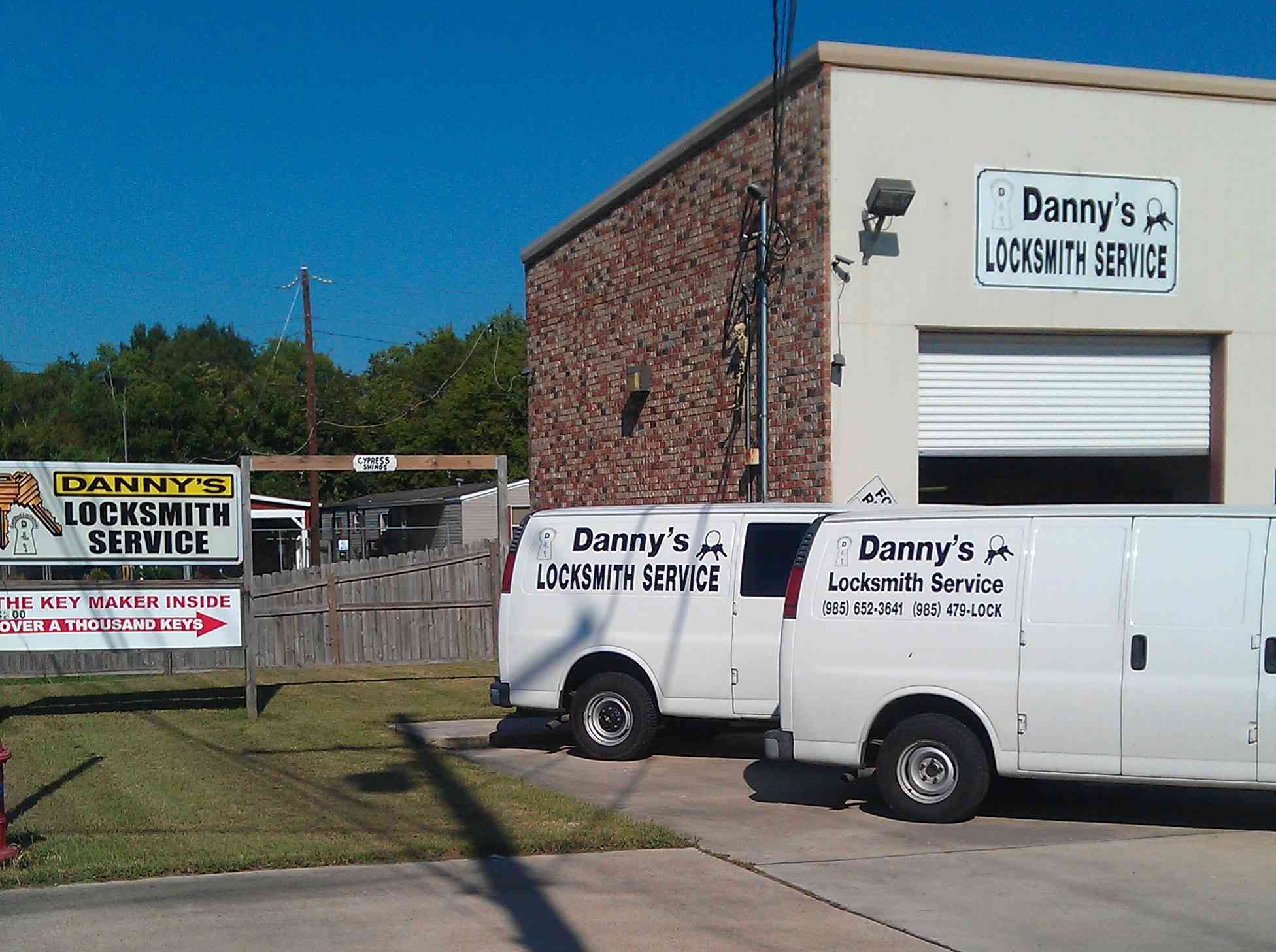 Providing great customer service has gained us a loyal customer base, which has helped the business to grow. Danny's Locksmith currently has two technicians, two vans, and a shop providing service to the River Parishes and The Northshore.
The shop is located at 3440 W. Airline Hwy. in Reserve.
Appointments for shop or mobile service are available Monday through Saturday 8:30am to 3:30pm.