We provide limited automotive services including cutting dealer replacement keys and unlocking vehicles. You can count on us to be fast and responsive, as the last thing you need is to be inconvenienced by us taking a long time.
AUTOMOTIVE
LOCKS & SERVICES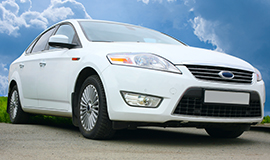 Specializing in home locksmith services, we are available for everything from installing new locks and door hardware and lock rekeying to keyless entry systems. Your home and family's safety is of absolute importance, which is something our technicians and company keep in the front of our minds.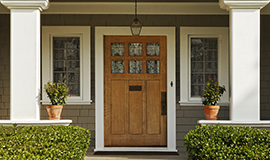 There is an awful lot more to commercial locks and door security than you might imagine. Dealing with everything from keyless remote entry systems and emergency doors to commercial door locks and master key systems, we provide you with comprehensive locksmith services and solutions to keep your business secure.
INDUSTRIAL &
COMMERCIAL LOCKS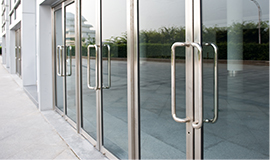 LOCKS & SECURITY
MEASURES